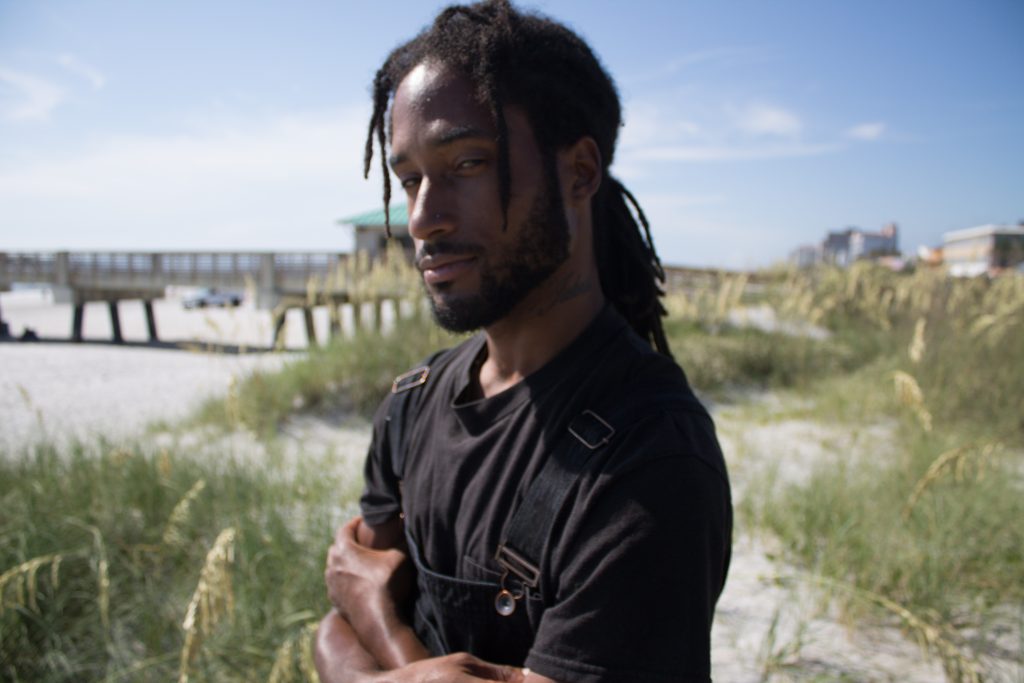 For one accomplished rapper, artist, and performer, Trill Soulutionary, music is so much more than a hobby; it's his way of life; music is him, and he is his music…you really can't separate these two, because then you will end up with none. His rap style draws inspiration from a wide range of things, primarily events that happen to him or to people close to him. He also occasionally wants to bounce off random ideas, getting in the booth and relying on his sporadic thoughts to deliver some spontaneous rhymes that are erudite and punchy. He has been able to forge his own path within the tradition of first-class hip-hop and rap, and there is no way he is stopping now. Watch this space!
"Decisions" is his latest jam and a tune that was actually manifested just from the beat. And if you listen to this sick beat, then you get how a beat can motivate an emcee to just go rogue and fascinate like some lyrical demon.
With this hypnotic, 808-built, bass-draped beat laid down for him, Trill wastes no time in making his mark, showcasing such an innate competency to spin words around and conjure up meaning in ways he only knows how.
His cadence is smooth, and he exudes such effortless authenticity as he showcases a ferocious appetite to maintain his lyrical dexterity, seamlessly transitioning from one verse to the next without losing his charisma and confidence.
This is quite a rapid-fire freestyle that leaves a listener hungry for more. The way he just packs powerful punches with his lyrical invention makes you want to listen to him rap all day long.
A performance like "Decisions" is really what separates emcees like Trill from wannabe mumble rappers, as he lyrically proves there are levels to this game!
If you are in the mood for some powerfully and captivatingly packaged bars, look no further than "Decisions." Follow the link below and ride on this beat in a similar fashion to Trill riding his riches!
Catch Up With Trill Soulutionary on: